Zephyr Education Foundation relies on donations and grants from our supporters. We are a 501(c)(3) non-profit charitable foundation as determined by the IRS.
Our mailing address is:
54 Widgeon Rd.
Falmouth, MA 02540
We are pleased to have the support of the following organizations:
  Woods Hole Oceanographic Institution
  Vertex Foundation

  National Grid Foundation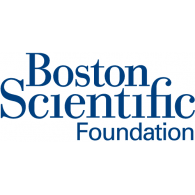 Boston Scientific, Inc.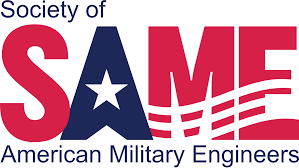 Society of American Military Engineers
  The Island Foundation
  Edgetech, Inc.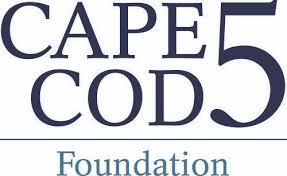 Cape Cod Five Foundation

  Lowell Instruments
   Murray & MacDonald Insurance
  Arbella Insurance Co
Schreiber Family Foundation
Teledyne Marine, Inc.
TG&B Marine Services, Inc.
Falmouth Scientific, Inc.
Richard S. Lounsbery Foundation
Marianne Reynolds and Maine Community Trust
Richard Reynolds and Mary McQuiston
David and Pam Reynolds
Virginia R. Reynolds
Woods Hole Sea Grant
Nick and Amy Lowell
.The Clam Man
Please contact:
Zephyr Education Foundation, Inc.
rreynolds@zephyrmarine.org
508 566 7790