Zephyr Staff and Advisory Board:
Rob Reynolds started Zephyr Education Foundation in 2009. Over 14,000 students have participated in Zephyr cruises since 2010. Rob's summer job during high school and college was working as the mate on the Marine Biological Lab's 40 foot collecting boat "Ciona". After graduating from Princeton, he worked as a field engineer, party chief, program manager and field operations manager for EG&G Oceanographic Consultants. In 1982 Rob joined ORE International (Ocean Research Equipment) and in 1991 became co-owner of the company. In 1999 he left to become co-owner of TG&B Marine Services, a company that provides marine environmental sampling services throughout New England.
.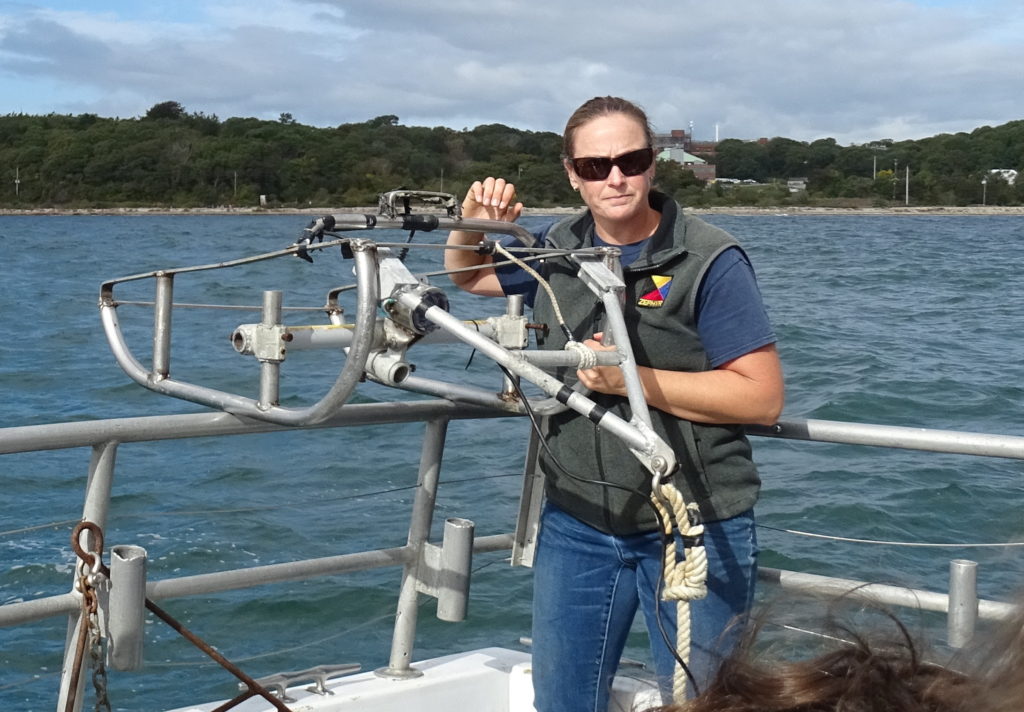 Amy Wright has been our lead educator since our founding. She received her Masters in Marine Science from the University of South Florida in 2002 and has previously worked as an Education Specialist and Captain for Save the Bay (Narragansett), as well as in other environmental educator positions. She is a terrific role model for the young women in our school groups.
Dave Bailey has a Masters in Fisheries Science from the University of New Hampshire and a BS from the University of Rhode Island. He has a diverse background in marine science which includes work as a costal scientist, fisheries observer, teacher, and diver/collector for the MBL. Along with working as an educator for ZEF, Dave has done consulting work for various environmental companies in the area and is a scientist in the aquaculture program at WHOI.
Dr. Evan Howard recently received his degree from the Joint MIT-WHOI program. Evan is incredibly enthusiastic and has been a great resource for us on cruises since 2012. We are grateful that he volunteers his time to share his knowledge and experiences with students in our program.
We are fortunate to have a distinguished Scientific Advisory Board.
Dr. Richard Reynolds, USGS Senior Scientist Emeritus                                                                               His CV can be found by clicking here
Dr. Virginia Edgcomb, WHOI Associate Scientist with Tenure and Falmouth Academy Teacher                                 Her Lab site can be found here
Dr. Doug Levin, Deputy Director and Chief Innovation Officer, Center for Environment and Society, Washington College                                                                                                                                     His resume can be found here
James Manning, Oceanographer, NOAA                                                                                                             His CV can be found here
Class eating lunch in Woods Hole.                       Our office at 97 Water Street.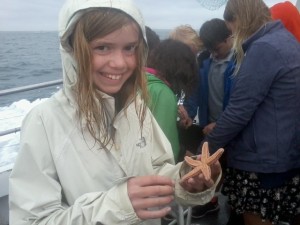 Zephyr Education Foundation, Inc.
rreynolds@zephyrmarine.org
508 566 7790